Ombudsman Juris Jansons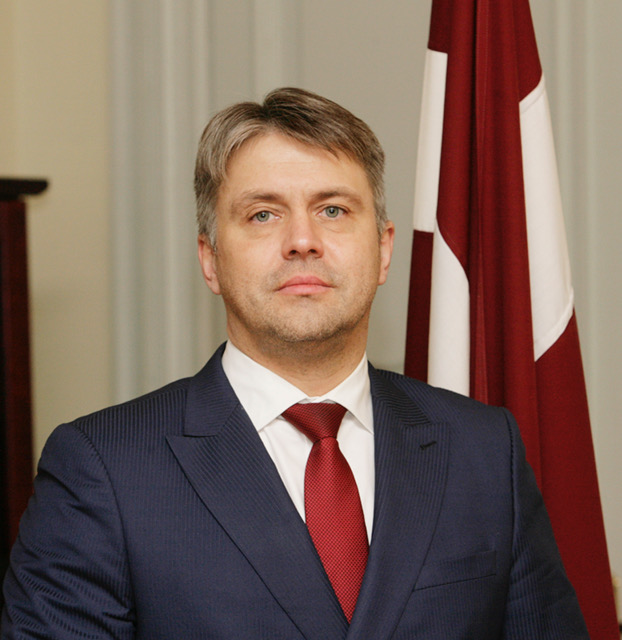 Juris Jansons
Date of birth: June 19, 1973
Contacts:
E-mail: tiesibsargs@tiesibsargs.lv
Ombudsman's reception hours is once a month, by appointment by phone +371 67686768.
Ombudsman Juris Janson's second term of office is from 16 March 2016 till 16 March 2021.
According to the Ombudsman's Office Ombudsman Regulations J.Jansons is also head of the Ombudsman's Office.
Higher Education
2006th - 2009 Rigas Stradina University doctoral studies (Sociology)
2004 Latvian University - Social Sciences Master's degree in economics
2001 Latvian University - Lawyer qualification
Language skills
Latvian - native tongue
English - good
Russian - good
The Parliament elected Juris Jansons to the office of Ombudsman of the Republic of Latvia on 3 March 2011.
Juris Jansons tendered his oath to the Parliament on 17 March 2011 when he commenced performing of the duties of Ombudsman.