What is the Ombudsman?
The Ombudsman of the Republic of Latvia is elected by the Parliament.
The Ombudsman is the official in charge of protection of the rights of each and every inhabitant of Latvia.
The Ombudsman fosters legitimate actions on part of the State.
It means he/she keeps trace of compliance with the law by Governmental and municipal institutions.
Governmental and municipal institutions include, for example, ministries, state agencies, and foundations.
The Ombudsman is only subordinate to the law.
No one may intervene in the actions of the Ombudsman.
No interference is permissible either on the part of Governmental or municipal institutions.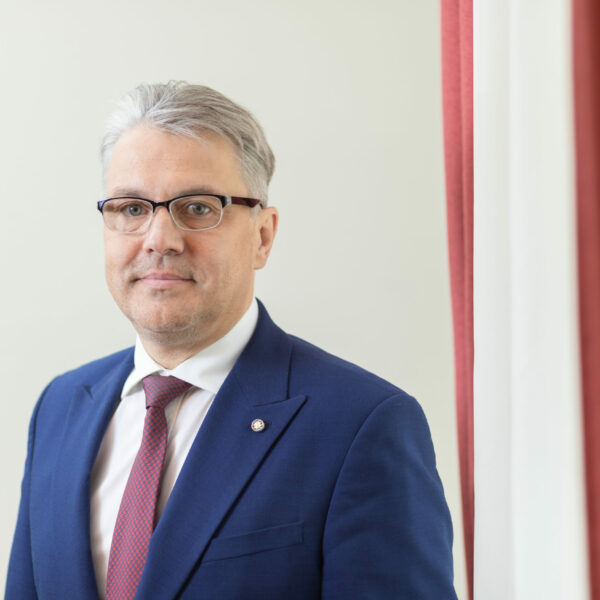 More about the Ombudsman's Office